Medical Traceability Technology
Ehtrace stands out with its patented mobile solution reading all barcodes types such as 1D formats (GS1, HIBC, non-standard barcodes), QRcodes, DataMatrix, etc. Our scanDM solution provides sanytary and financial traceability for medical devices in healthcare facilities.
Our debut and expertise
Founded 8 years ago in Bordeaux, Ehtrace is a company specialized in e-health. With 20 years of collaboration, its experts team intervenes on a daily basis in private and public health establishments to improve medical devices traceability, dematerialize and optimize operating room's and PUI's processes.
Features and Benefits
Ehtrace revolutionize healthcare establishments traceability management. Our innovative solution eliminates redundant entries improving operational efficiency. Additionally, it ensures precise quality control, facilitate compliance and continuously evolve to adapt to healthcare industry's changing needs.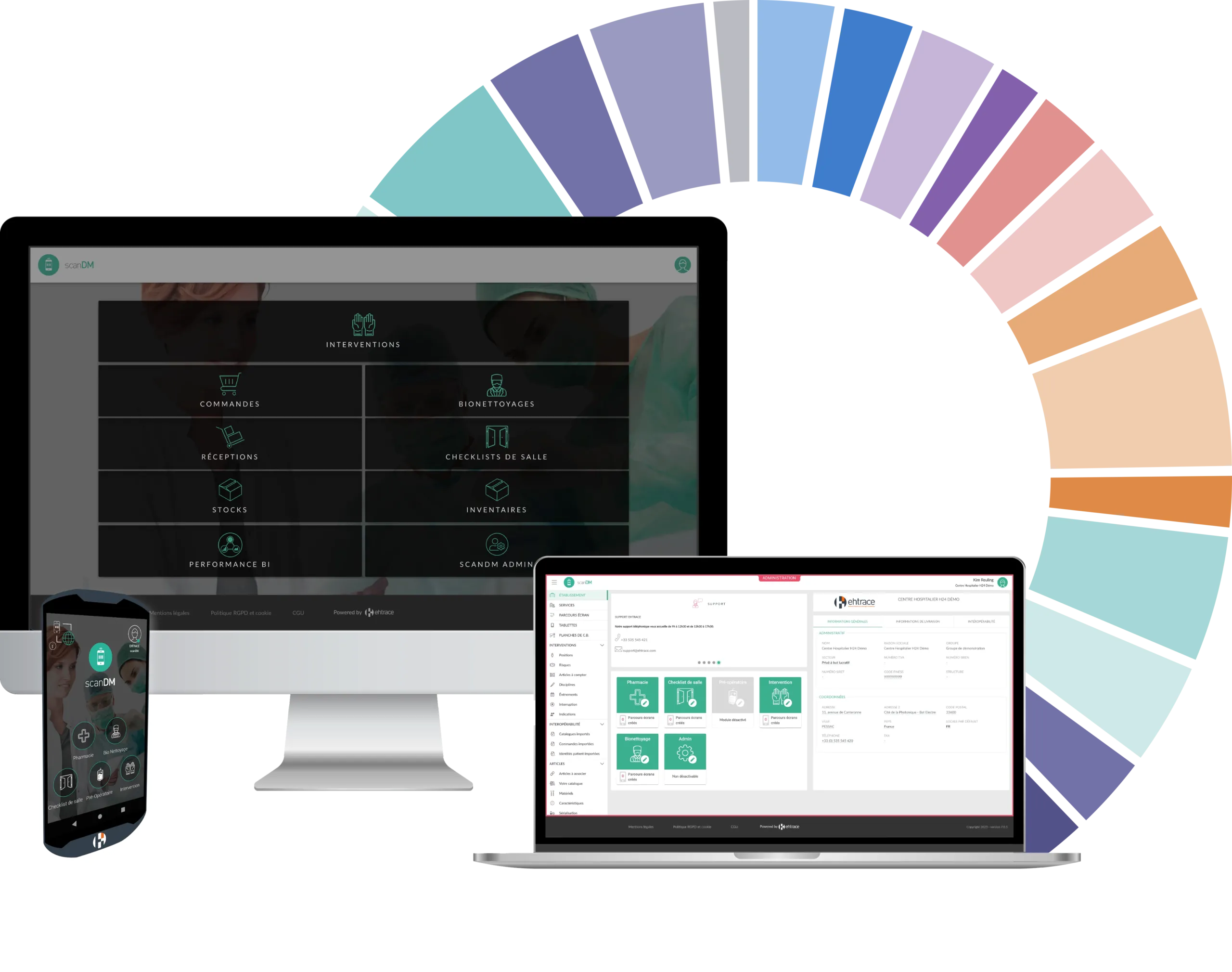 Discover scanDM, our medical traceability solution designed for healthcare establishments. With our mobile app, scanDM mobile, track consumable, implantable and re-sterilizable medical devices with accurate barcode reading.
Use scanDM web to control and validate recorded activities via our mobile solution but also to generate intervention reports and patient files. You can configure the solution in adequation to your needs with scanDM admin.
Our performanceBI module offers you financial and operational analyzes to optimize your processes. Benefit from responsive customer support for secure and efficient management of your medical traceability. Simplify the management of your medical devices with scanDM.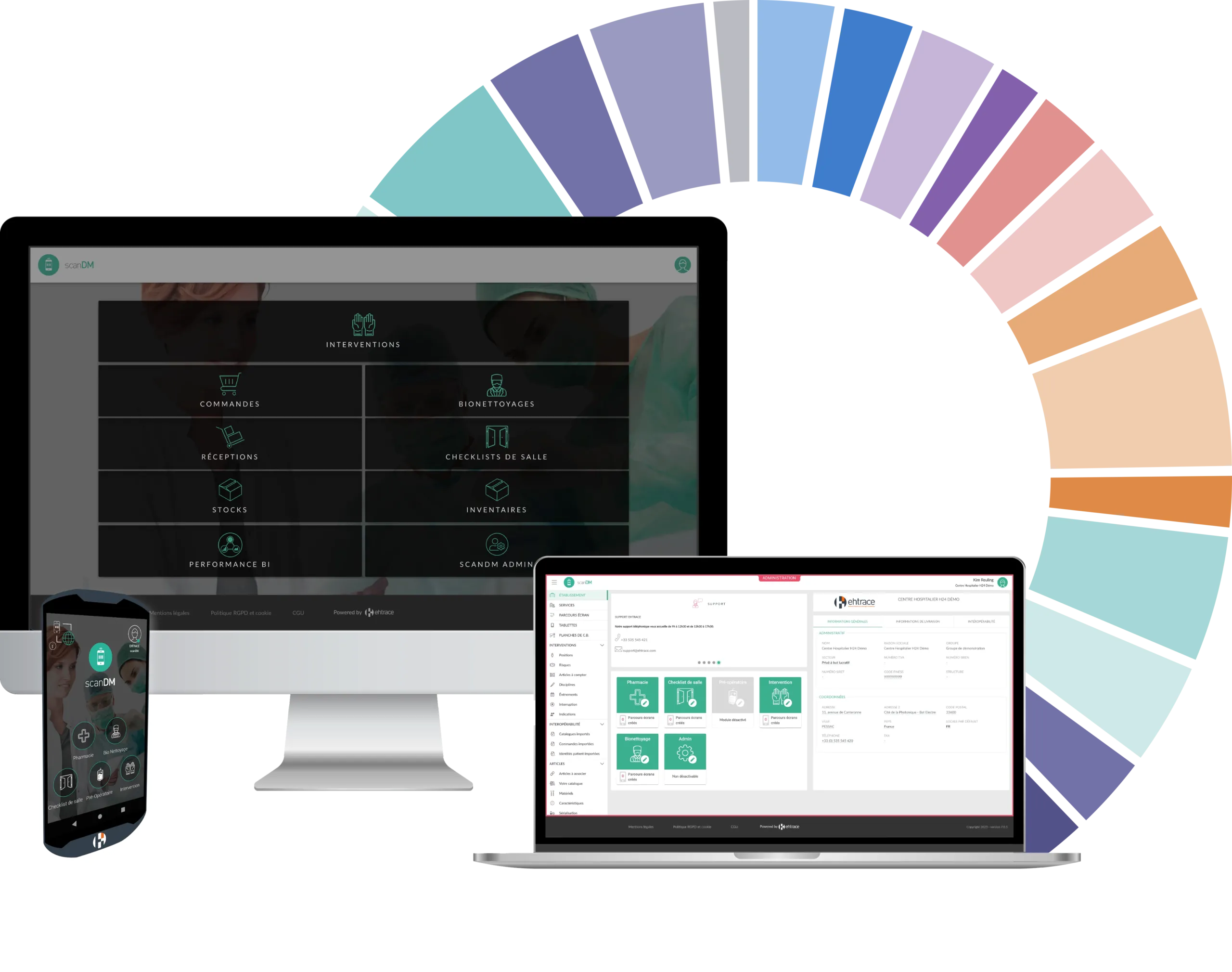 Polyclinique Vauban
Bloc : meilleure traçabilité Pharmacie : gain de temps +++ au niveau de la ...
Polyclinique Vauban
Bloc : meilleure traçabilité Pharmacie : gain de temps +++ au niveau de la traçabilité et de la réception de commandes. Outil très pratique pour la réalisation des inventaires (quantités d'informations importantes) Equipe très présente lors du déploiement et support disponible si besoin.

RUYSSEN Jonathan, Préparateur en Pharmacie
Time-consuming Tasks Automation
scanDM solution reduces pharmacy logistics team workload by automating complete information transmission to the facility software.
This automation eliminates repetitive data entry such as lot numbers, serial numbers and expiration dates. Team members can focus on more value-added tasks, improving their job satisfaction.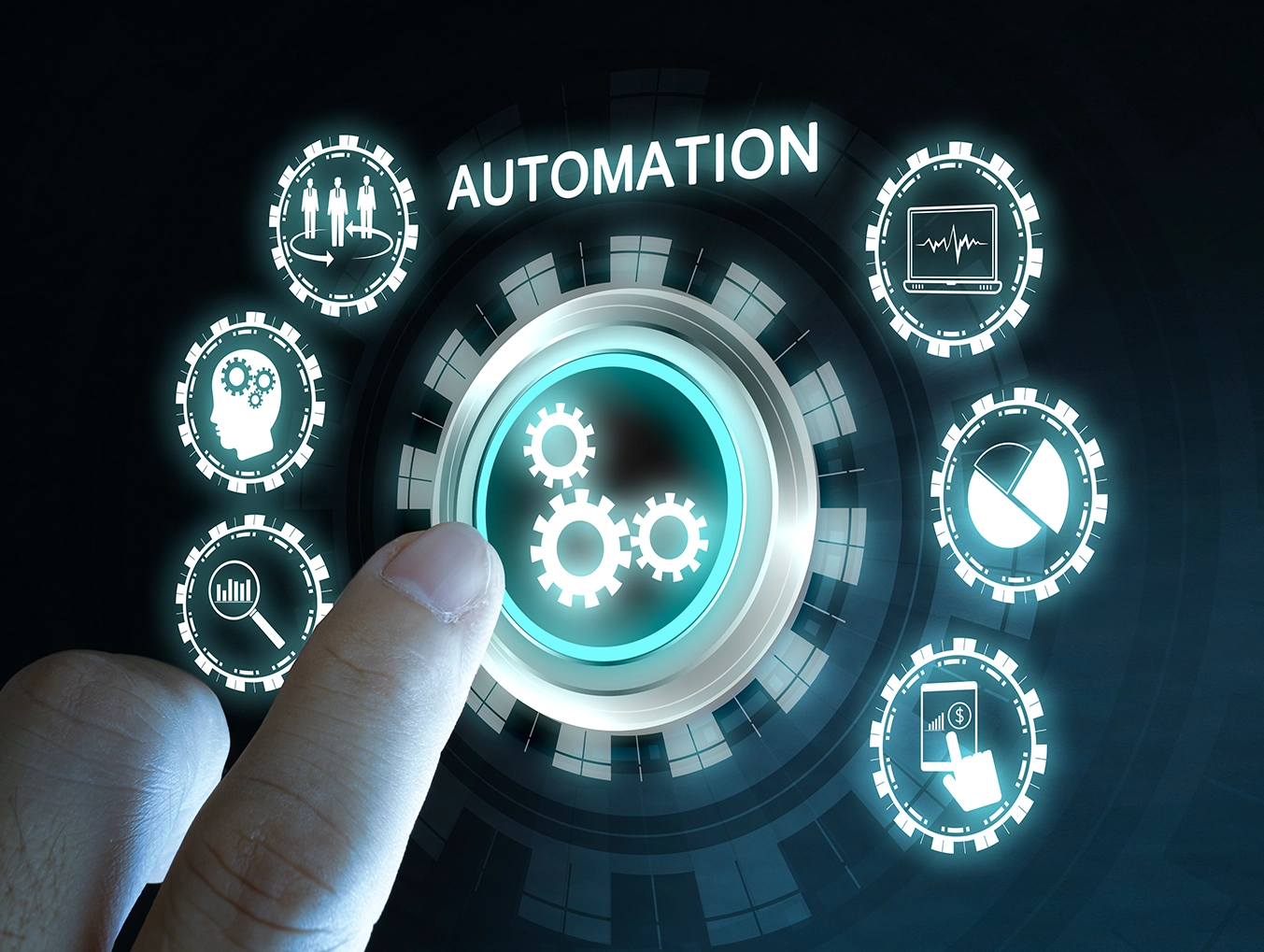 Inventories Simplification and Optimization
Thanks to scanDM, operating rooms and pharmacy's tedious inventory campaigns are greatly simplified.
Manual counting and valuation process are reduced, saving time and optimizing operations. This simplification helps to reduce tedious repetitive tasks and improves work life quality.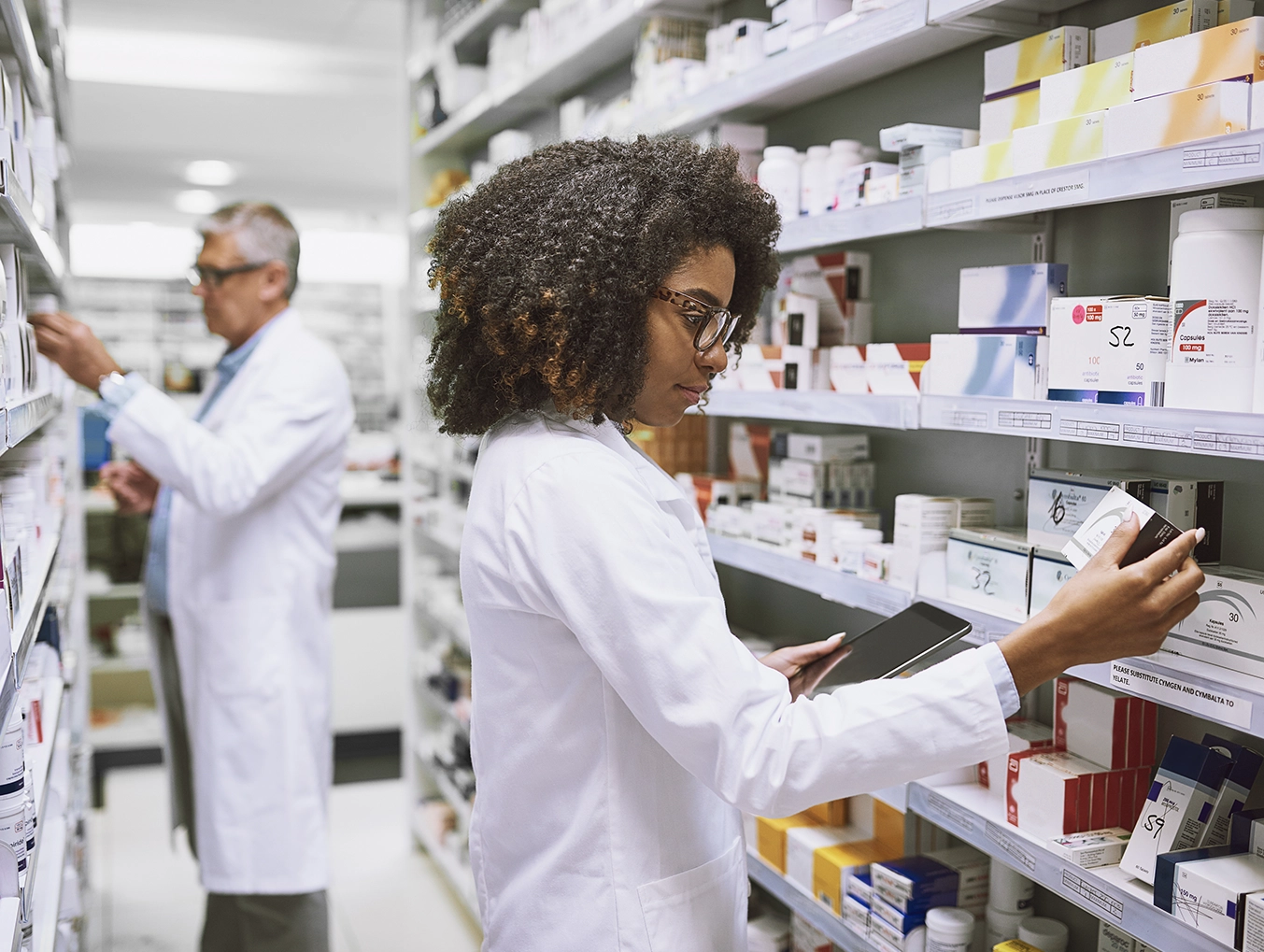 Dematerialize for a better staff motivation
scanDM solution offers time-consuming paper tasks dematerialization, which motivates and commit the Operating Room and pharmacy staff.
By reducing paperwork reliance, teams can focus on more engaging activities, boosting their job satisfaction.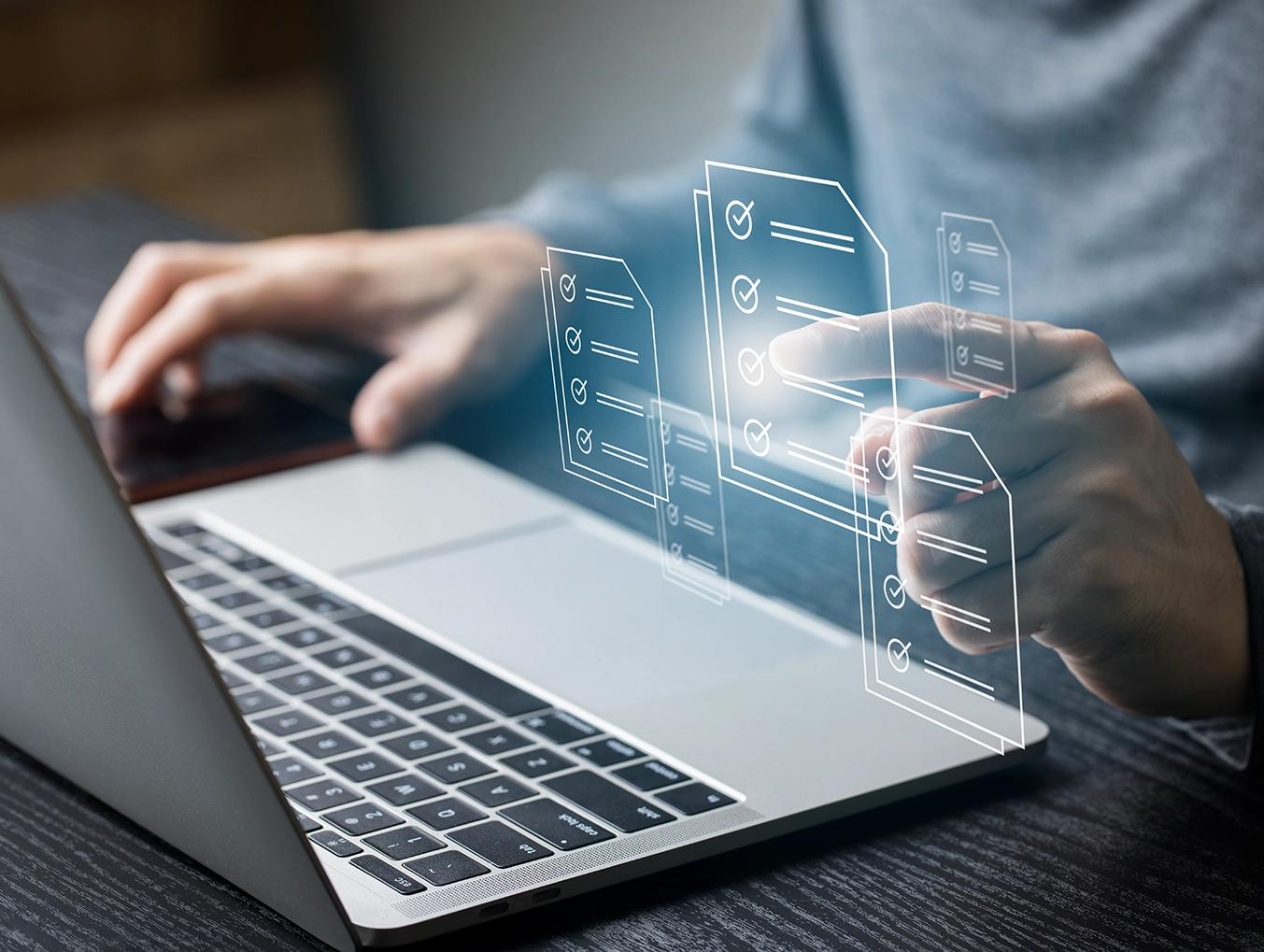 Simplification of operating room activity
scanDM mobile solution simplifies and streamlines operating room staff work. Equipped with a user-friendly interface, healthcare professionals can quickly and efficiently record necessary informations without being distracted from their essential tasks.
This reduces tedious operations stress and improves teams efficiency.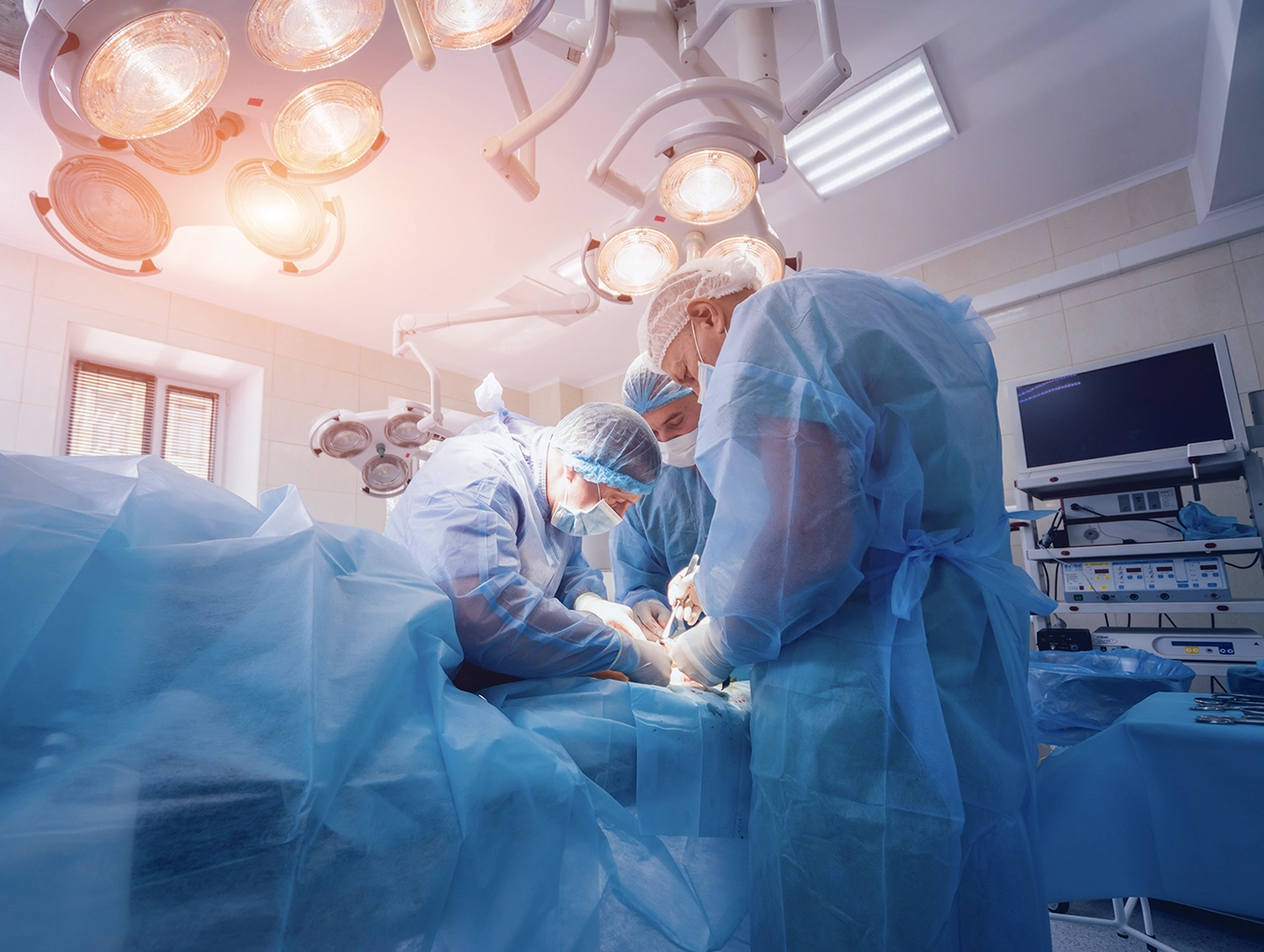 Time saver
scanDM helps reduce common tensions between the Operating Room and the PUI, often due to researched information errors or misunderstandings.
Our solution promotes teams collaboration and communication by providing an integrated platform for medical devices' traceability. Thanks to its intuitive interface, it also facilitates new staff members rapid integration, improving their integration speed and well-being within the team.

Discover our range of Zebra equipment for optimal traceability with scanDM :
Mobile terminals, stands, handles and efficient printers.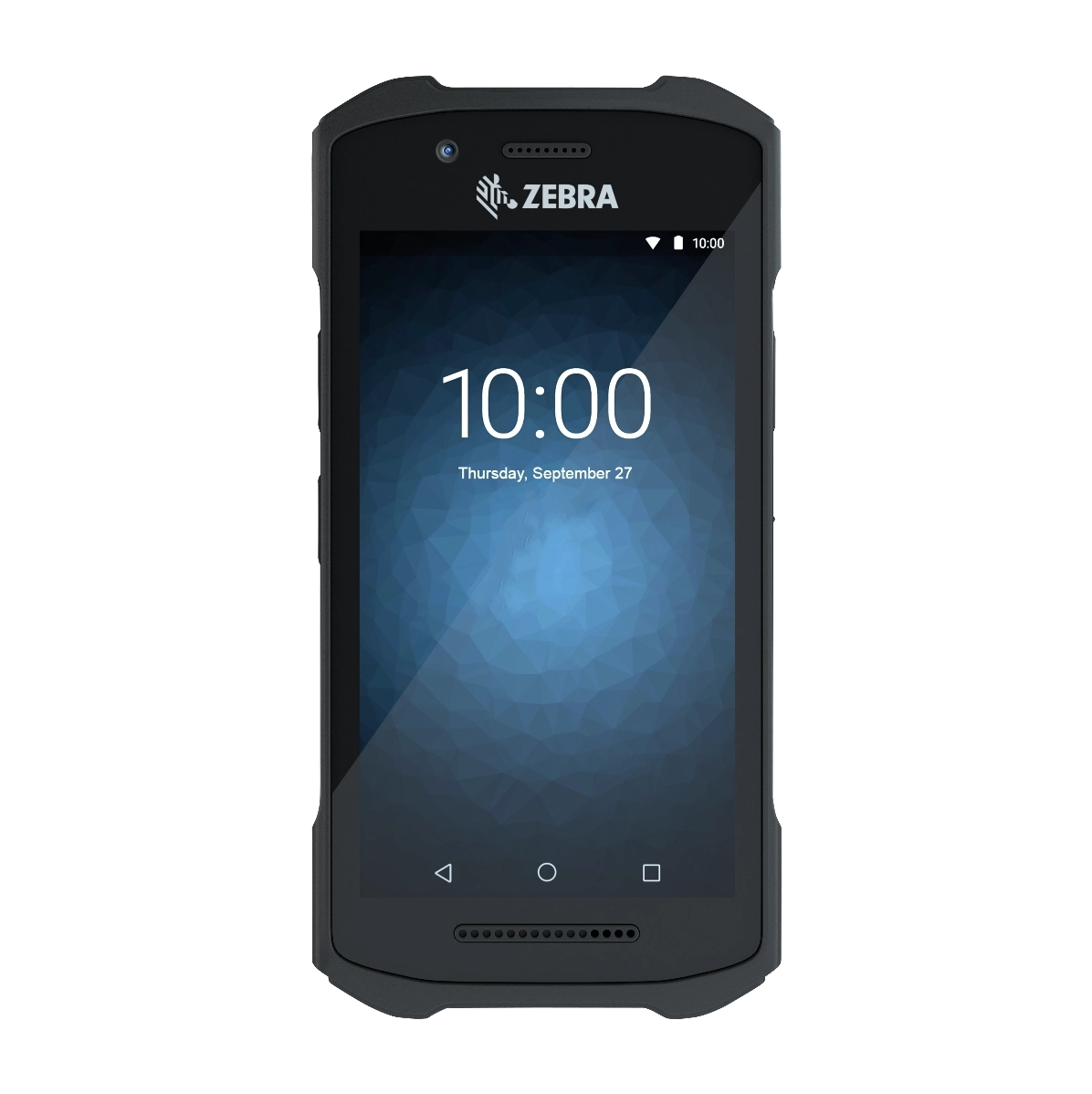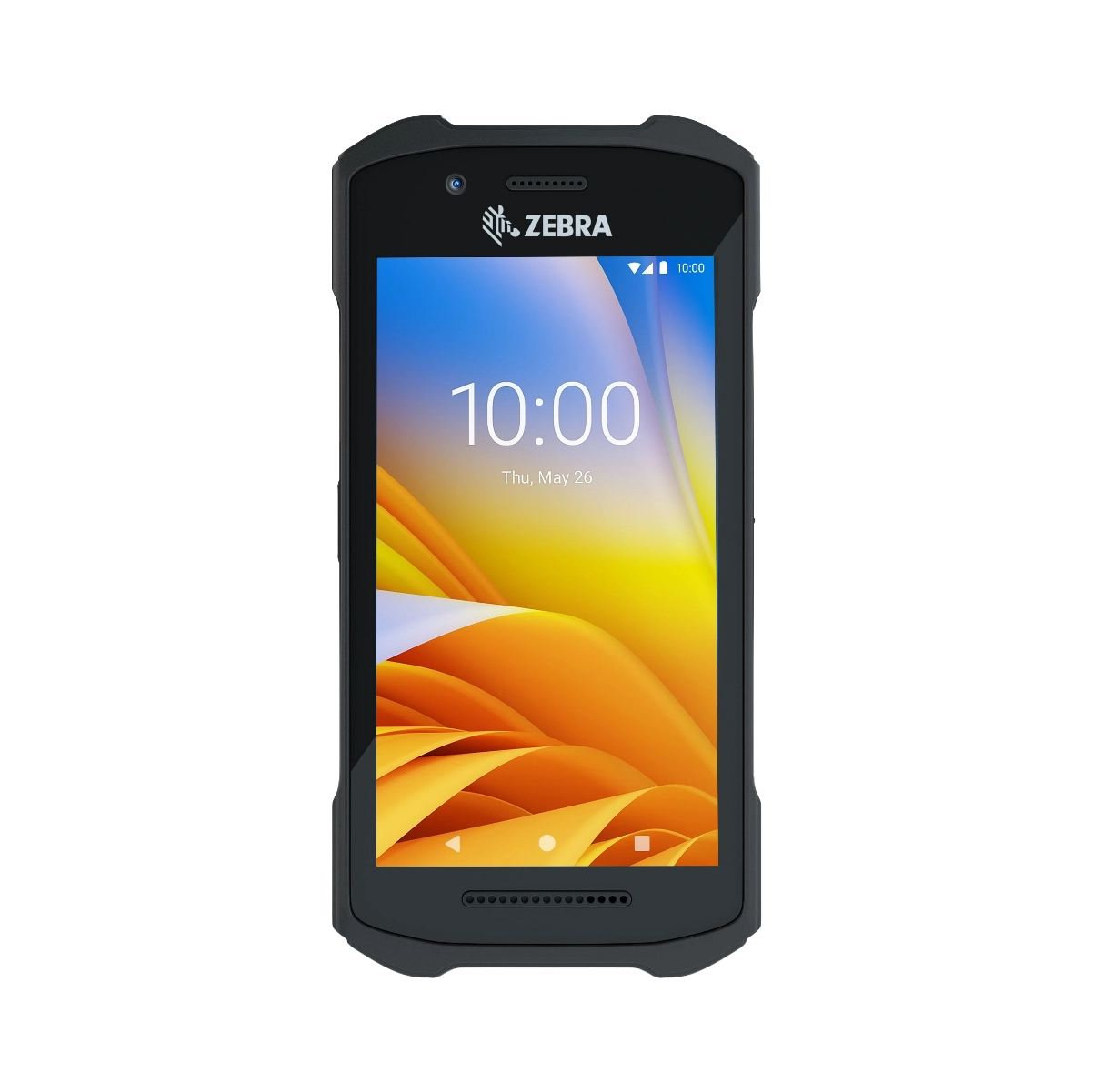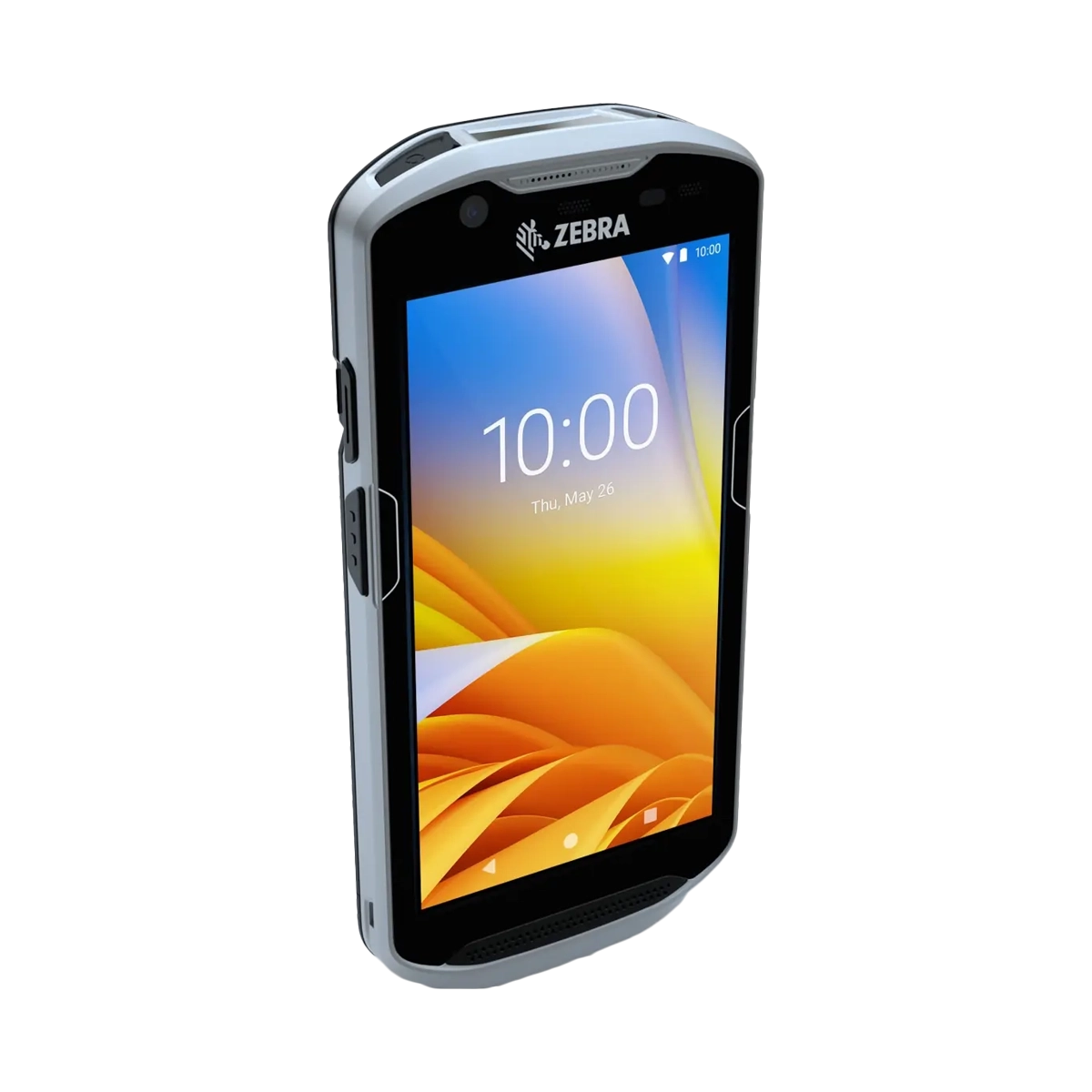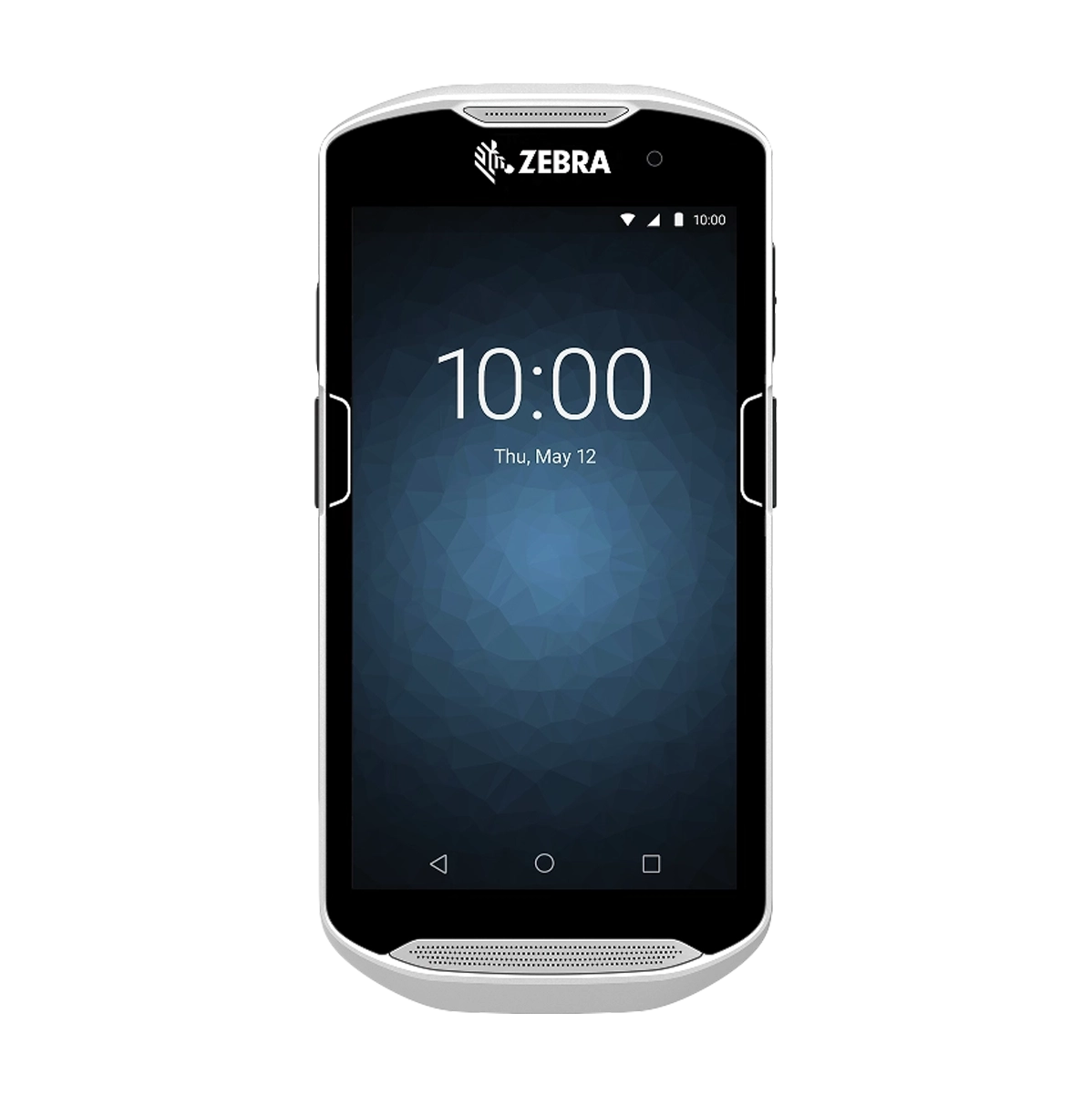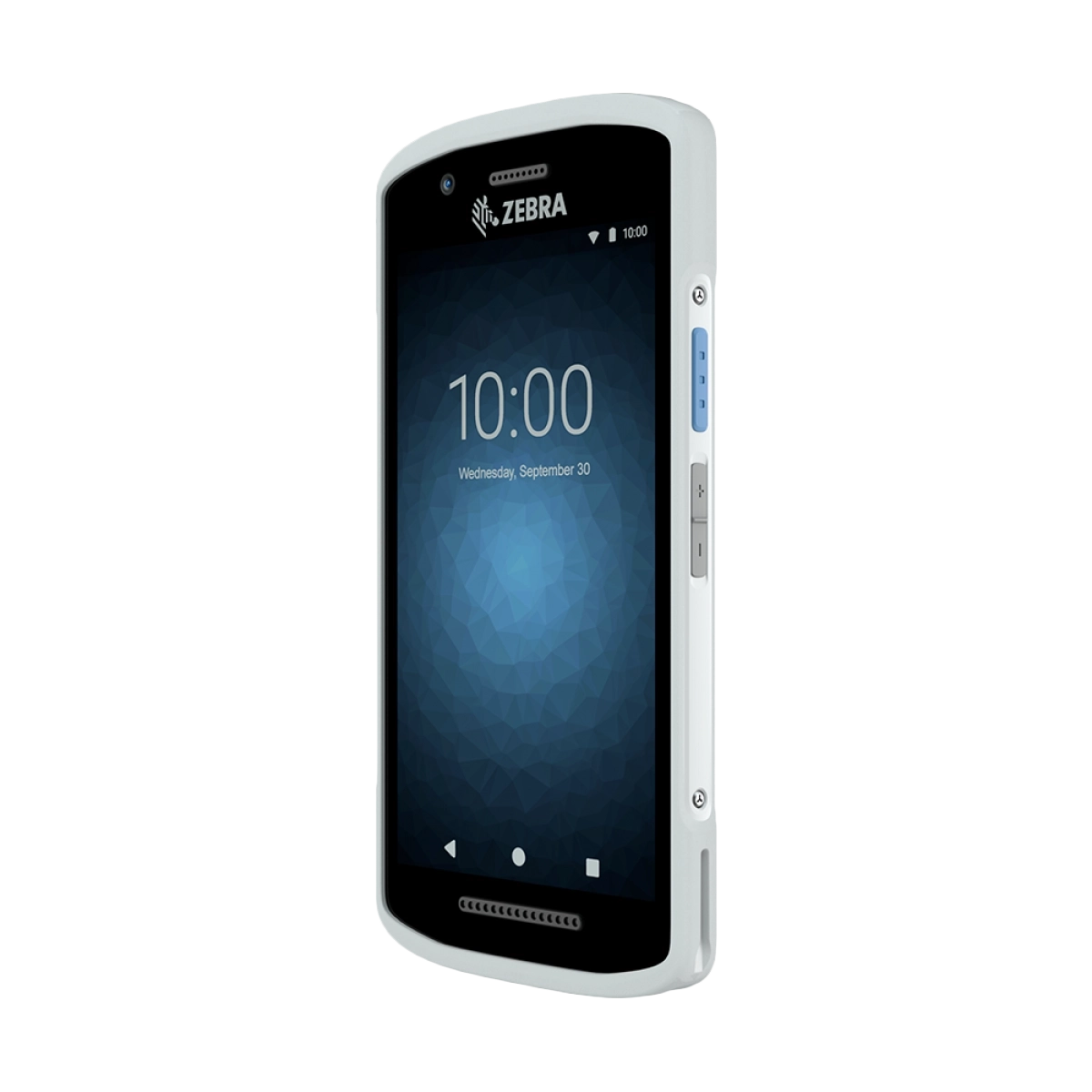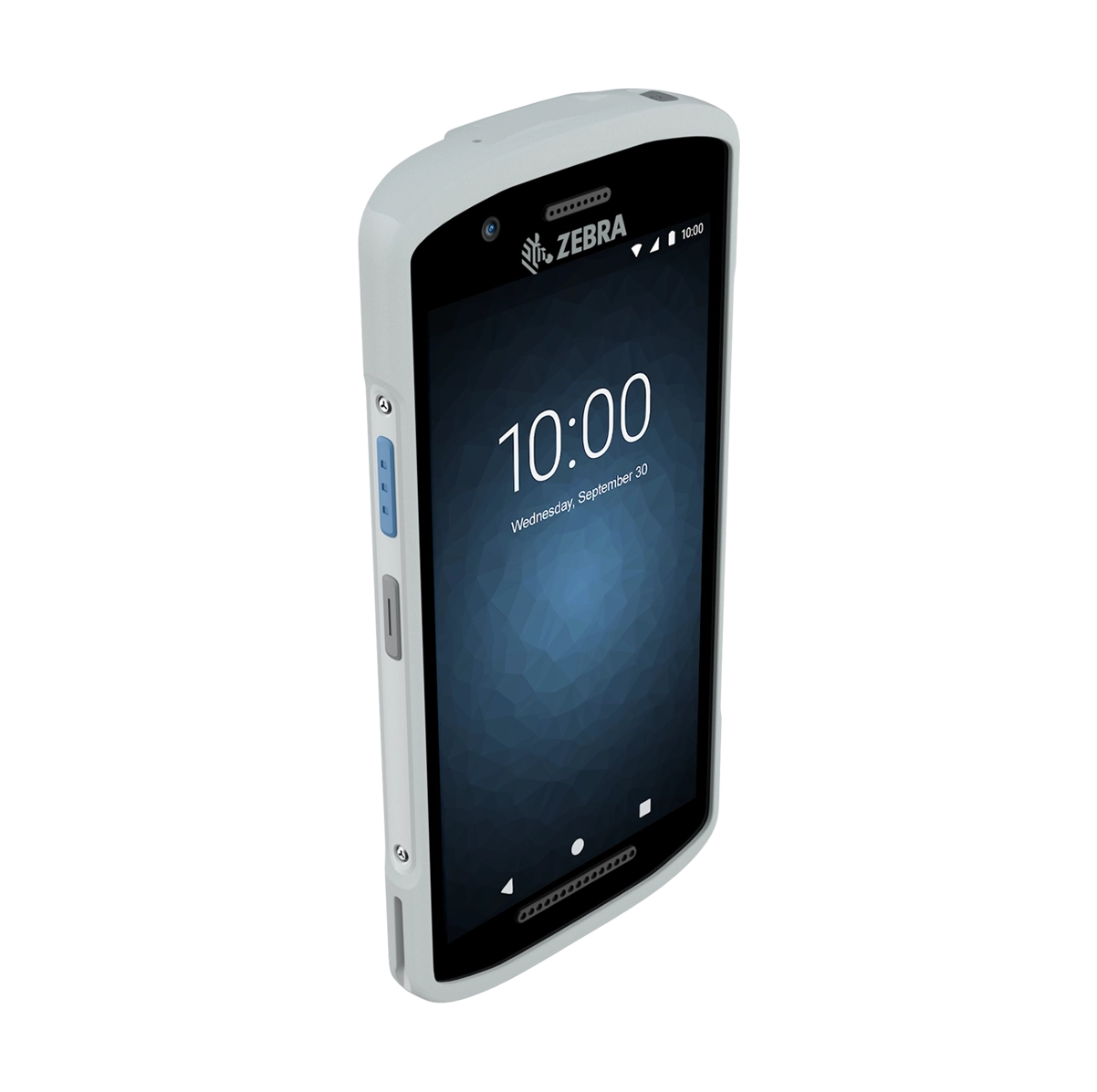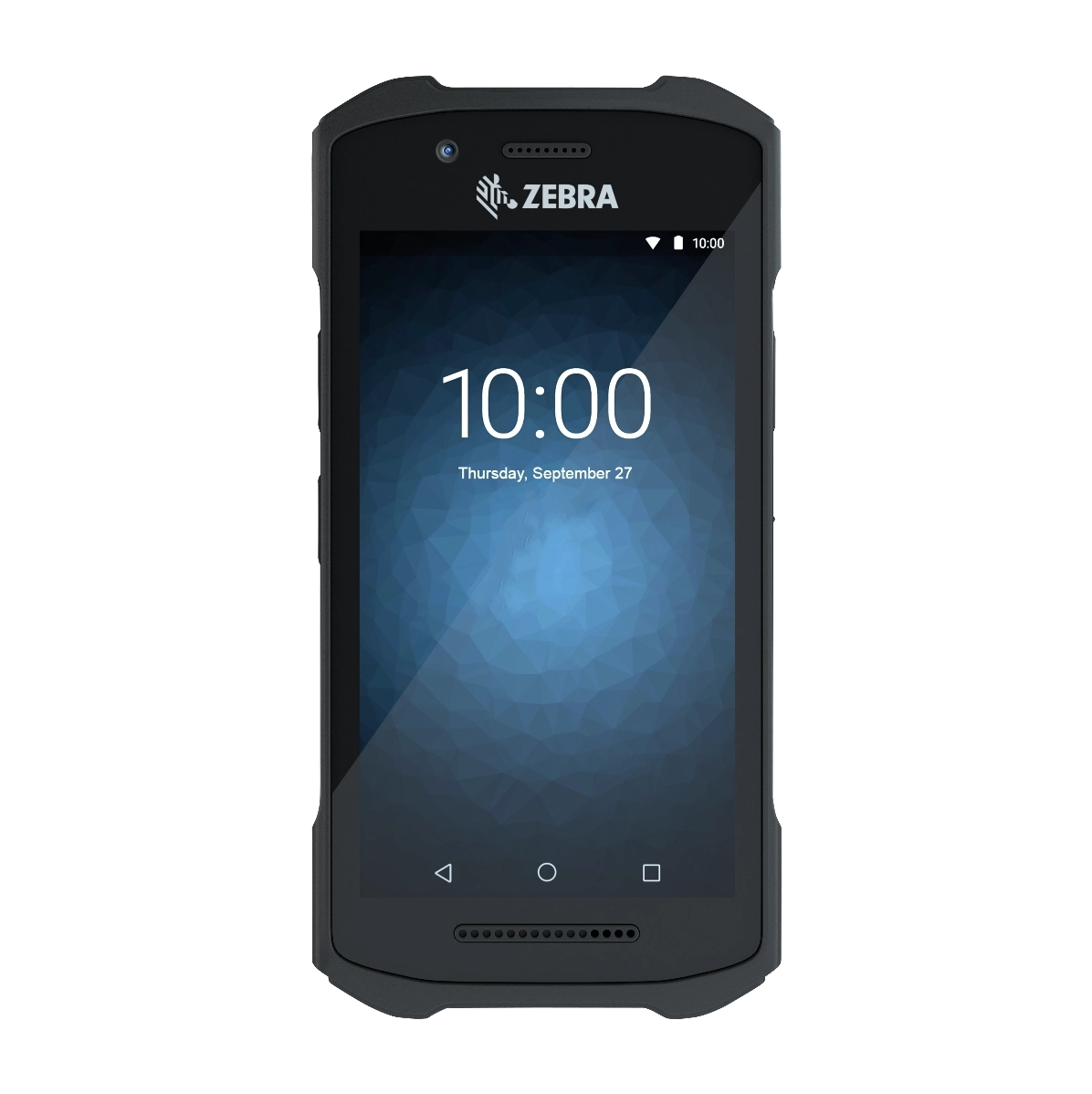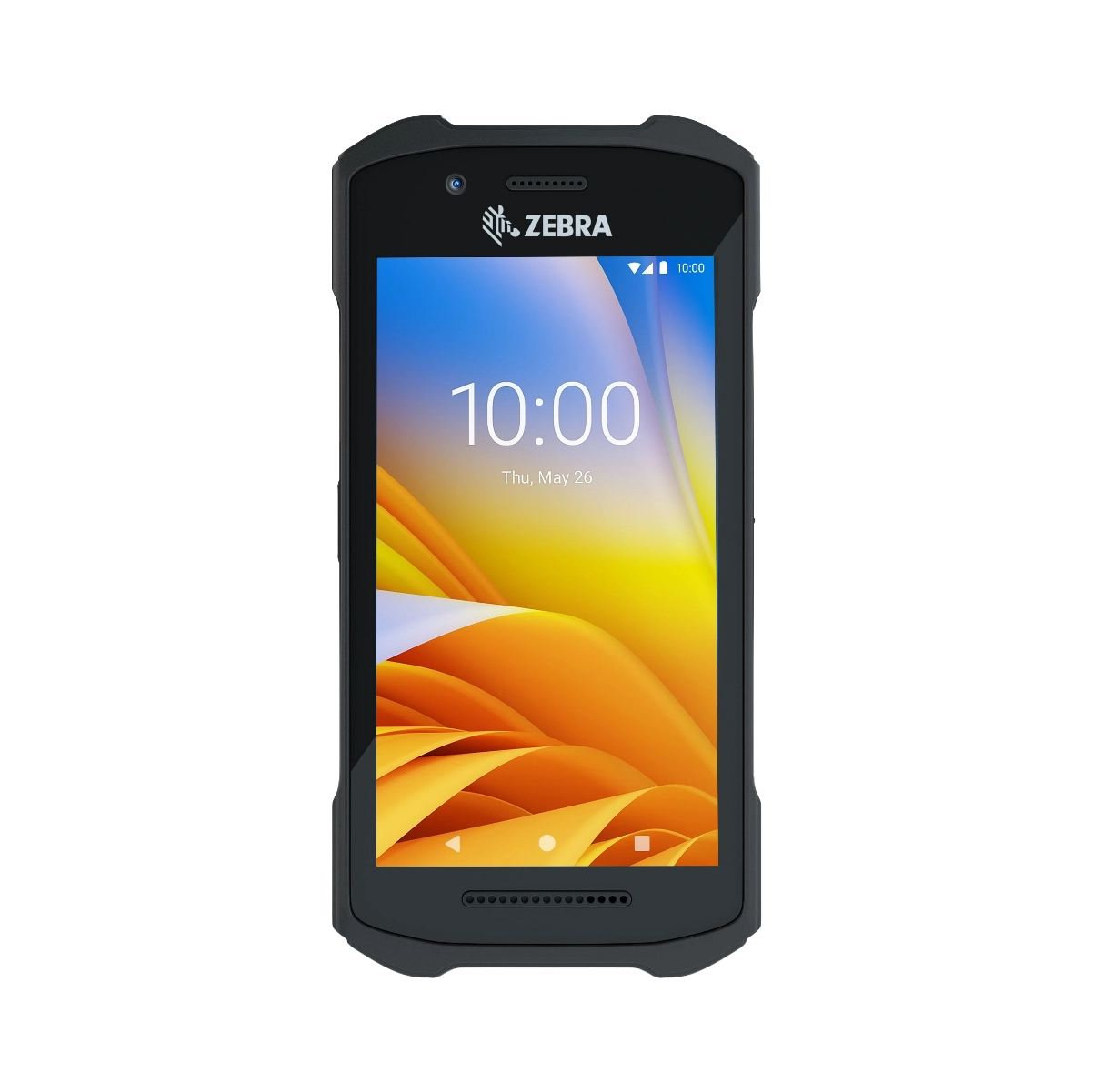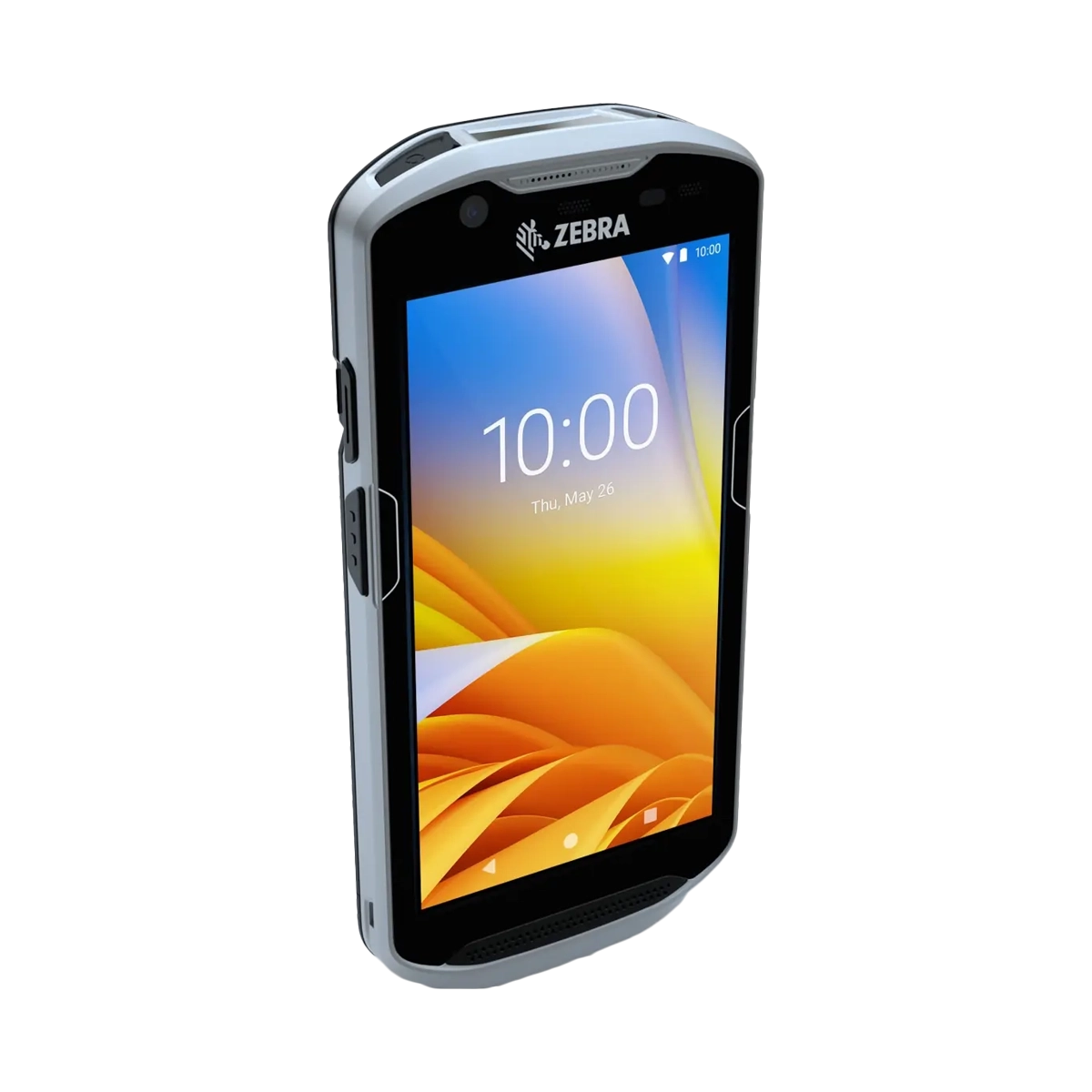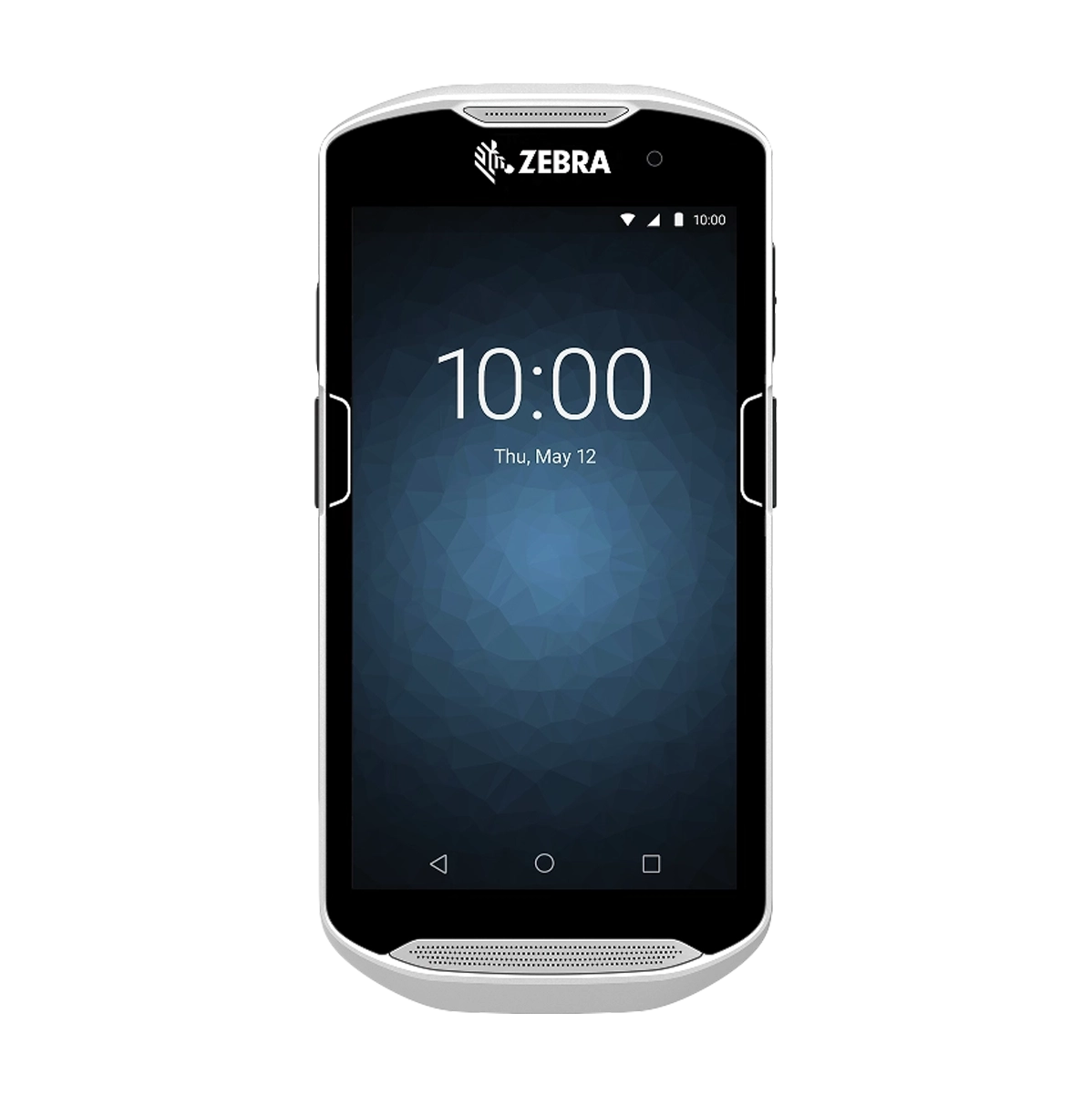 Contact us
Address
11 avenue de Canteranne
Cité de la Photonique
Bâtiment ELECTRE
33600 Pessac
Phone